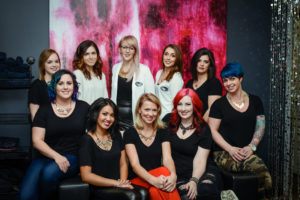 At Rock it Out, we are dedicated to educating our stylists so we can bring all the newest trends to Edmonton.
We love what we do and we hope you do too. We Chop it , You Rock it!
Monika, Owner of RIO
She's been in the industry since 1997 – In September 2009 Monika opened Rock It Out to inspire and educate fellow Associates of her passion of the hair industry. She has won numerous cutting competitions, worked in multiple behind the scenes editorial shoots and continues her education to keep up with current trends.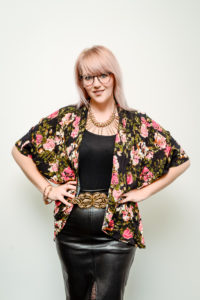 Dani
She's been with RIO since it opened – She's the "Martha Stewart"of our team; whether it's doing hair or making projects she's always on the go and is the mother of 2 beautiful girls. She is part time and also is a Redken platform artist educating stylists in our industry.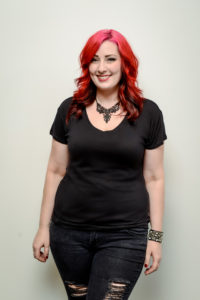 Kerri
Another veteran that started at RIO when it opened. She has won trophies in the ABA hair competition and most recently won 1 st place in the "Last Salon Standing." Kerri is known in the community for her flawless updos she does for grads, brides and models for Bridal Fantasy.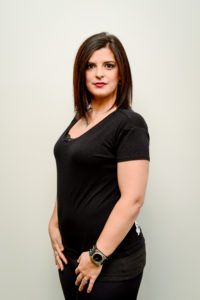 Amanda
Over 10 yrs experience Amanda recently came to our family in November 2015, from Portugal. She has been a part of fashion shows and model shoots creating fashion forward hair and makeup. She recently attended an educational conference in Montreal and plans on continuing her education in other metropolitan hubs.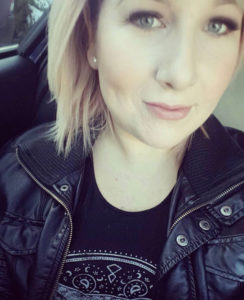 Dallas
Is new to our industry and has been doing hair for 2 years. She has already been a part of backstage fashion show, Bridal Fantasy photo shoots and completed RIO's master program. She's got talent and tons of willingness to keep learning!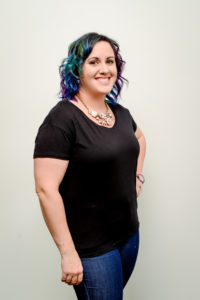 Kate
She's been in the industry for 10 years. Mother and Wife to two handsome men. Kate's an old soul and loves colouring hair – With several educational seminars and fashion shows under her belt! She is also great with our junior clients to the young heart.

Vichara
She's a journeyman stylist who has been in the industry since 2009. She joined our team in September 2014. Her passion is to create beautiful cuts and colours that compliments your complexion, personality and style. She is known for her ombrés and balayages. Vichara continues to attend educational courses to expand her knowledge and skills behind the chair to give her clients the best experience and most up to date trends. She has recently attended Redken symposiums in Las Vegas and Montreal. Vichara is also passionate about makeup, she is a self taught makeup artist who loves making her clients feel and look beautiful for any occasion.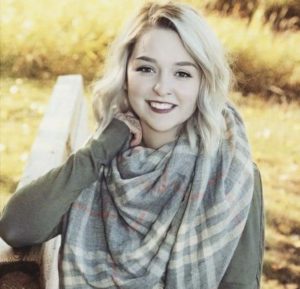 Courtney

She's been in the industry since 2015 and we are lucky to have her on the Rock It Out Team! Courtney is great with children and does a killer taper cut. She's always eager to learn and try new techniques. Not only does she love being a stylist, she also enjoys crocheting and cats!